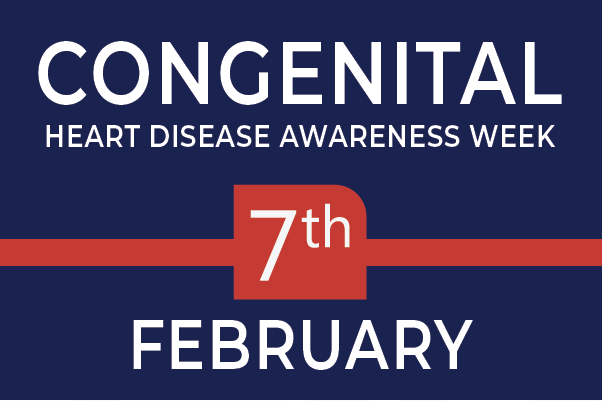 Congenital Heart Disease Scientific Day
The Pediatric Cardiology Working Group would like to invite you to attend a scientific day during the Congenital Heart Disease Awareness Week at Tripoli Children Hospital on Tuesday, February 7th, 2023 at 10 AM a the Cardiology Lecture Hall. Please arrive to the lecture hall by 9:30 AM for registration.
Please register here to attend. 
تدعوكم مجموعة عمل قلب الأطفال بجمعية القلب الليبية لحضور اليوم العلمى الخاص بالأسبوع العالمى للتوعية بأمراض القلب الخلقية عند الأطفال يوم الثلاثاء الموافق 7 فبراير عند الساعة 10 صباحاً بقاعة قسم قلب الأطفال بمستشفى الأطفال طرابلس.  بإمكانكم التسجيل فى النشاط و الدعوة مفتوحة للجميع والأولوية لأعضاء الجمعية