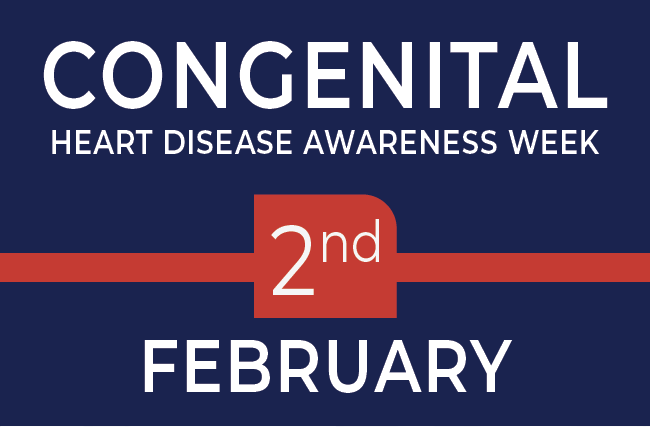 Congenital Heart Disease Scientific Day
The Pediatric Cardiology Working Group hosted a scientific day during the Congenital Heart Disease Awareness Week at Al-Hawari General Hospital on Thursday, February 2, 2023 at 9 AM a the Hospital main lecture hall.  Please arrive to the lecture hall by 8:30 AM for registration.
Register here for the event..!
أقامت مجموعة عمل قلب الأطفال بجمعية القلب الليبية يوم علمى بمناسبة الأسبوع العالمى للتوعية بأمراض القلب الخلقية عند الأطفال يوم الخميس الموافق 2 فبراير عند الساعة 9 صباحاً بقاعة المحاضرات بمستشفى الهوارى العام